Deliver email built to sell
Convert more leads into customers with an email platform designed specifically for UK small business.
We've been using sendee for over a year now and have won some excellent new accounts

Paul Smith - Director at Unique Group Services
Imagine sending emails and then, instead of just counting opens and chasing clicks, you got back red-hot leads right there with contact details for follow-up.
sendee delivers this sales-first focus without a costly investment in time, money or resources… perfect for busy SMEs.
3300% ROI
For every £1 spent on email marketing, there is an average return of over £33*.
email marketing also delivers an ROI far higher than other channels commonly used by small businesses — SEO returns about £18 per £1 spent, keyword ads just £14.
sendee is a next-generation email platform designed to increase ROI and is just £960 a year.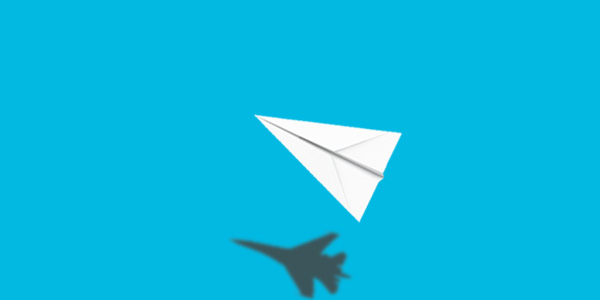 * Omnisend 2022, DMA 2023 and many data sources
4 things you get with sendee that make all the difference:
Sales-led marketing - an integrated CRM gives unrivalled visibility on the hottest of leads in real time.
Ease-of-use - build, target and schedule campaigns without leaving the one-screen builder.
Exceptional value - pay 40% less than you would for US-based big-tech options with features you won't use.
UK-based support - a real person in the UK actively working with you to get results.
And there's plenty more - from advanced segmentation and smart tags to real-time tracking and funnels - a suite of powerful features designed to deliver email marketing that sells:
The sales tool that pays for itself
Get £200 off your sendee renewal for every new customer you refer.
And they'll get £200 off too.
Arrange a demo today
£80
per month equivalent
charged £960 annually
for 100,000 monthly sends
for up to 20,000 contacts
That'd cost you over £140 a month with certain well-known email marketing software