Welcome to the One-Page Builder
Simply built to make sales…
sendee's streamline and intuitive One-Page Builder isn't complicated by bells and whistles most SMEs don't really need and won't actually use. What you will get is a platform for delivering punchy emails that grab attention, inform, persuade and funnel leads toward a sale.
Select the recipients for your campaign
Upload images or insert from your existing media library
Add pre-filled content (e.g. social media links) with a single click
Apply quick and consistent styling with branding presets
Send a test email at any time while you're building
Save as/ reload templates for faster email building
Automatically check for, and highlight, broken links
All on a SINGLE screen - it's a fresh approach to email
After struggling with Mailchimp for 6 years, sendee is a breeze

Paul Willett - Account Director at Ikonix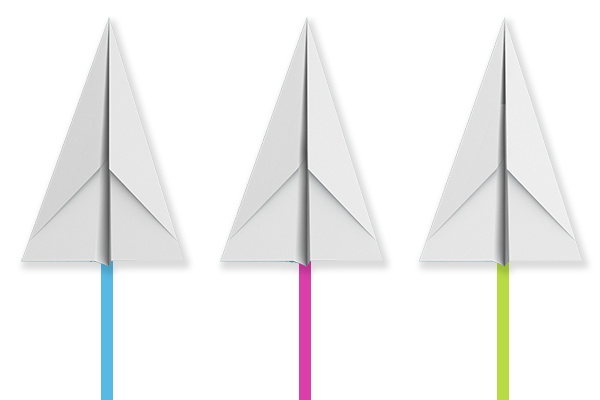 Build emails designed to get a response
The key to building effective emails is to start with a strong message. Then think engagement. What will grab attention and lead someone to want to take action? Use graphics to reinforce and add polish while keeping things simple, uncluttered and on brand.
sendee is built for business
Industry data shows, for 80% of B2B companies, email is their most successful channel and delivers an average return of 3300%.
So why wouldn't you be using sendee for your business?

What about the learning curve?
Get started straight away with a One-Page Builder that's easy to learn and easy to use

And the technical side?
No technical knowledge or resources needed, anyone can get great results with sendee

Who has the time?
Ease-of-use and speed-of-use mean you can stay focused on your day-to-day business

Is it worth the money?
email marketing has an ROI almost double that of SEO and triple that of keyword ads

Already tried email marketing?
Forget newsletters. Use sendee's integrated CRM to follow-up targeted emails built to sell

Where to start?
Getting started is easy with advice, training and support from a real named contact in the UK
Designed to fit seamlessly into the way you work and deliver excellent returns… if you're not using sendee then what are you using? Build better, build easier - start sending to sell.