Sending to sell
Powerful segmentation made refreshingly simple
Flooding some contact list or other with newsletter-styled emails, totally disconnected from any sales effort, just doesn't cut it. Clicks are dutifully counted, pie-charts oggled and… nothing. Where's the return? What's next? Same again next week?
Not if you want to generate a response.
Be focused, be agile and integrate email with your sales. Send emails right when they're needed, to specific well-defined targets and follow-up the hottest leads. It's what sendee is designed for.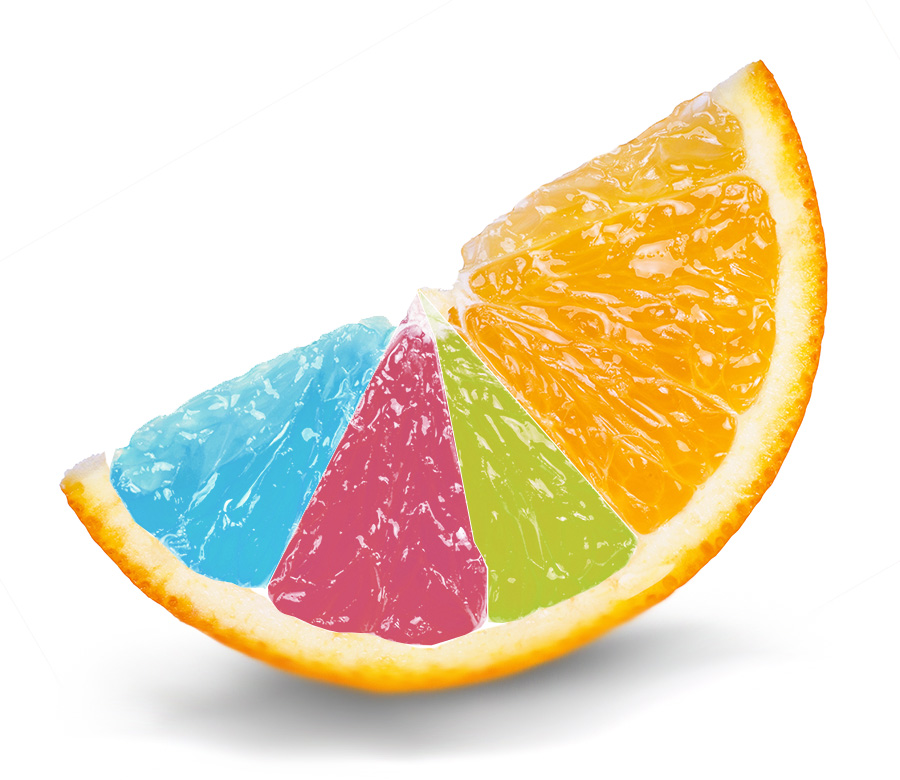 sendee is an ideal way to target your specific audience effectively

Mel Norris - Office Manager at Caffeica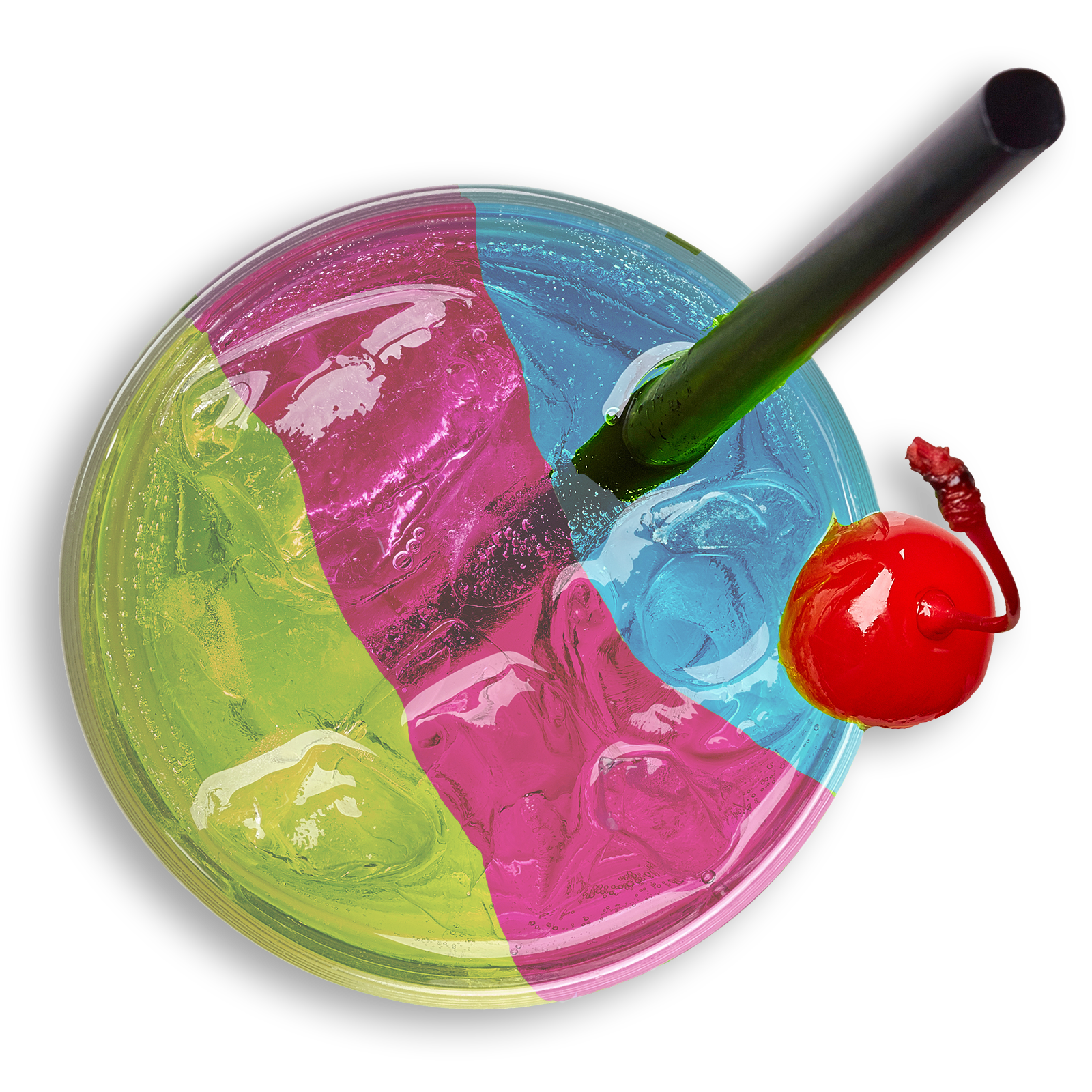 Create a refreshingly effective marketing mix
Use advanced segmentation to target precise demographics
Quickly load a template, tailor and target it - all from one screen
Send immediately or schedule for later
Deliver HTML emails coded to display well across all devices
Deliver emails that include a plain-text fall-back
Send via infrastructure optimised for high delivery rates
Fire-and-forget email marketing often leads to forgettable results.
Why?
Because the focus is on firing-off campaigns, not on selling.
Sales-led email gets results
Creating segments
In seconds you can create and save segments that will turbocharge the effectiveness of your email efforts. Then, on one screen, using the One-Page Builder, create your targeted message, load a segment with a single click and then send. In seconds you could be targeting leads who:
are red-hot and fully-engaged. Perfect for immediate contact.
have completed a given sales funnel on your website. And so ready for a specific pitch.
are VIP customers you haven't spoken to recently. Ideal candidates for relationship building.
you met at a specific show and haven't yet sent a follow-up campaign. Follow-up now.
opened a campaign but didn't visit your website. Send a message to nudge into action.
you have had a meeting with about a specific topic. Provide follow-up material.
There are countless combinations, each an opportunity to unlock the full value of your leads.